150+ Influencer Marketing Agencies, Platforms, Tools, Companies You Need to Know
Updated November 14, 2017
Join my free Facebook group to learn more, get tips and learn how to use influencers to move your business.
Let's face it:
Influencer marketing is one of the fastest growing segments in the industry right now.
The reason?
Well, for starters 51 percent of marketers who use it believe they get a high quality customer.
But there's more to it:
Influencer marketing delivers 11 times the ROI of digital marketing in terms of actual revenue and not just social metrics such as impressions and views.
The reason is the relationship begins with the consumer's trust in the influencer and companies working with that influencer benefit from that trust.
But it gets even better:
The strategy offers a simple, cost-effective method to connect with audiences interested in your products – so it's surprising that so few companies are utilizing it.
Why is that?
If you've run an influencer campaign before, I think you'll agree with me…
It's REALLY time consuming to find, assess and activate influencers for a campaign and then track all of the content they generate.
But don't worry!
There are plenty of platforms and tools available to help you.
I've put together a comprehensive list of agencies, online platforms, tools and companies that specialize in this fast growing business niche.
Use this resource to find social media creators, influencer networks, tools to set up and run campaigns, create new partnerships, and grow your business.
Sound good?
Okay, let's dive in:
Browse by Category: Click any of the links below to jump to each:
---
42 Influencer Agencies and Consultants to Help You
If you need a full-service, comprehensive influencer marketing agency to partner with, I've got just the list for you.
They can help you with designing your objective, developing a strategy to executing it for you.
Need an influencer marketing agency? Here are 42 to choose from!
Click To Tweet
This list of agencies includes top companies from all across the Web – and they're sure to have the talent, knowledge, and connections you need for a successful influencer marketing strategy.


Choose From 65 Influencer Management Platforms
Looking to handle your campaigns with social media influencers in-house?
These influencer marketing platforms will help you connect with industry professionals, content marketers, publishers, content creators and influencers of all kinds.
They can also help you set up and manage campaigns and measure your ROI.
All in one place.
65 influencer marketing platforms to help you identify, activate and manage campaigns.
Click To Tweet
Using a platform, you can leverage the power of the strategy without the investment of an agency partnership.
Some of these platforms are do-it-yourself and while others offer services to help you set up and manage your campaigns.
It depends on what you want.
No matter what, I wish I had these at my disposal back in 2009 when I got started.
It sure would have made life much easier.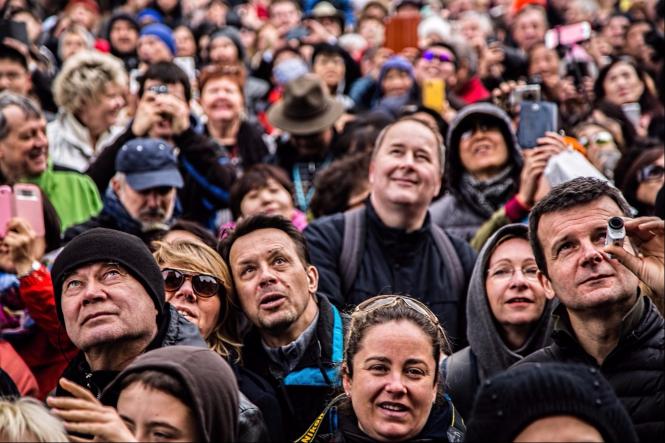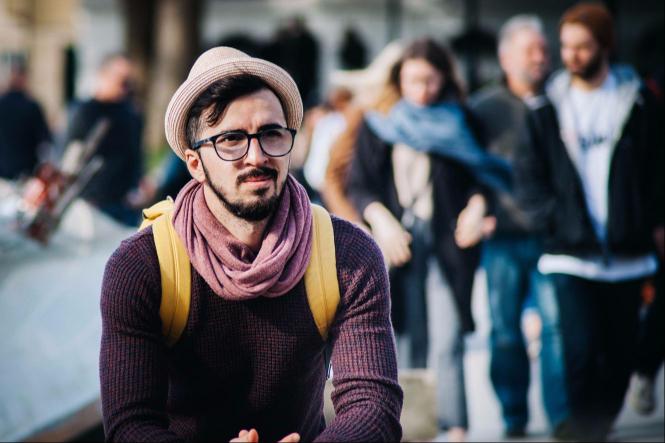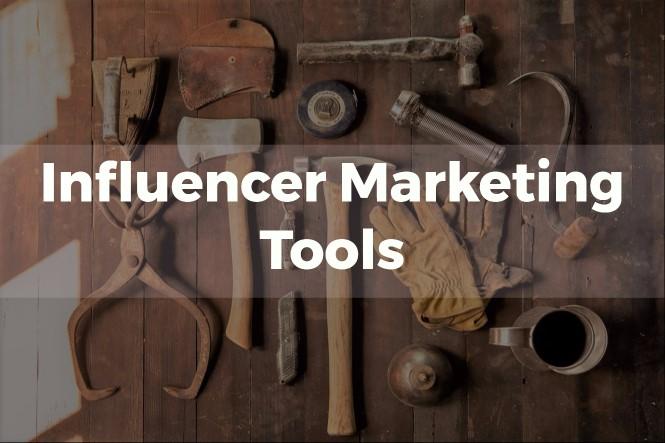 45 Industry Tools For Influencer Marketing
No matter what, you'll need some robust tools to help you stay efficient and effective when working with influencers.
Tools can help you with identification, tracking influencer content and measuring your return on investment.
They can also help you with social listening, so you stay tuned with what's happening in your niche.
45 Influencer tools to choose from: social listening, finding, engaging and tracking ROI.
Click To Tweet
Below is a list of some of the handiest and most powerful influencer marketing software tools available.
Check 'em out!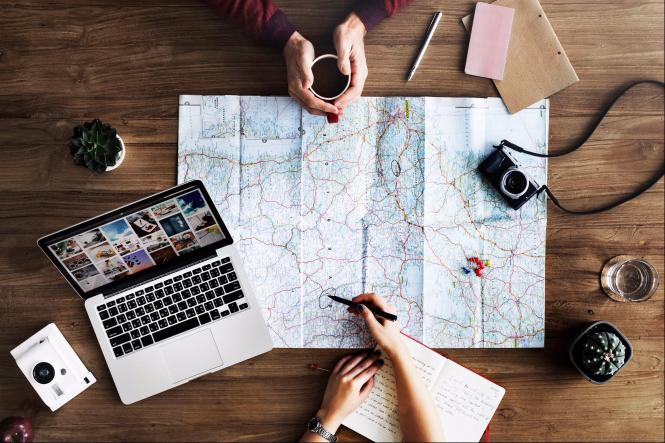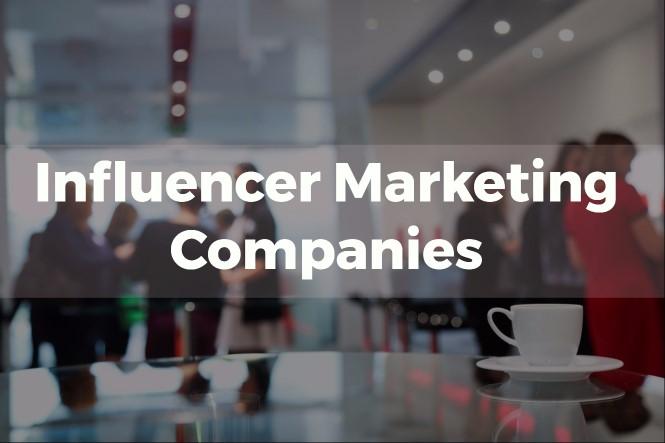 10 Influencer Marketing Companies Offering Other Services
Here, I've compiled a list of influencer marketing companies that don't fit neatly into any of our above three categories.
These companies offer a diverse range of services, including software, content creation, advertising, consulting, and more – but are all built with a precision focus on the power of influencer marketing.
Each can help you optimize your program, so give them a look.
Find Your Next Influencer Marketing Partner!
In the fast moving world of digital marketing, social media influencers can give you an extremely valuable competitive edge.
This comprehensive list of marketing agencies, consultants, platforms, and tools will give you all of the information you need to pick your next influencer marketing partner, tool, or platform.
Start using this powerful marketing strategy now – you'll be totally blown away at the results that you'll see in your business.
If we've missed an awesome tool let us know in the comments below and we'll be sure to add it.
So what influencer management software are you using?